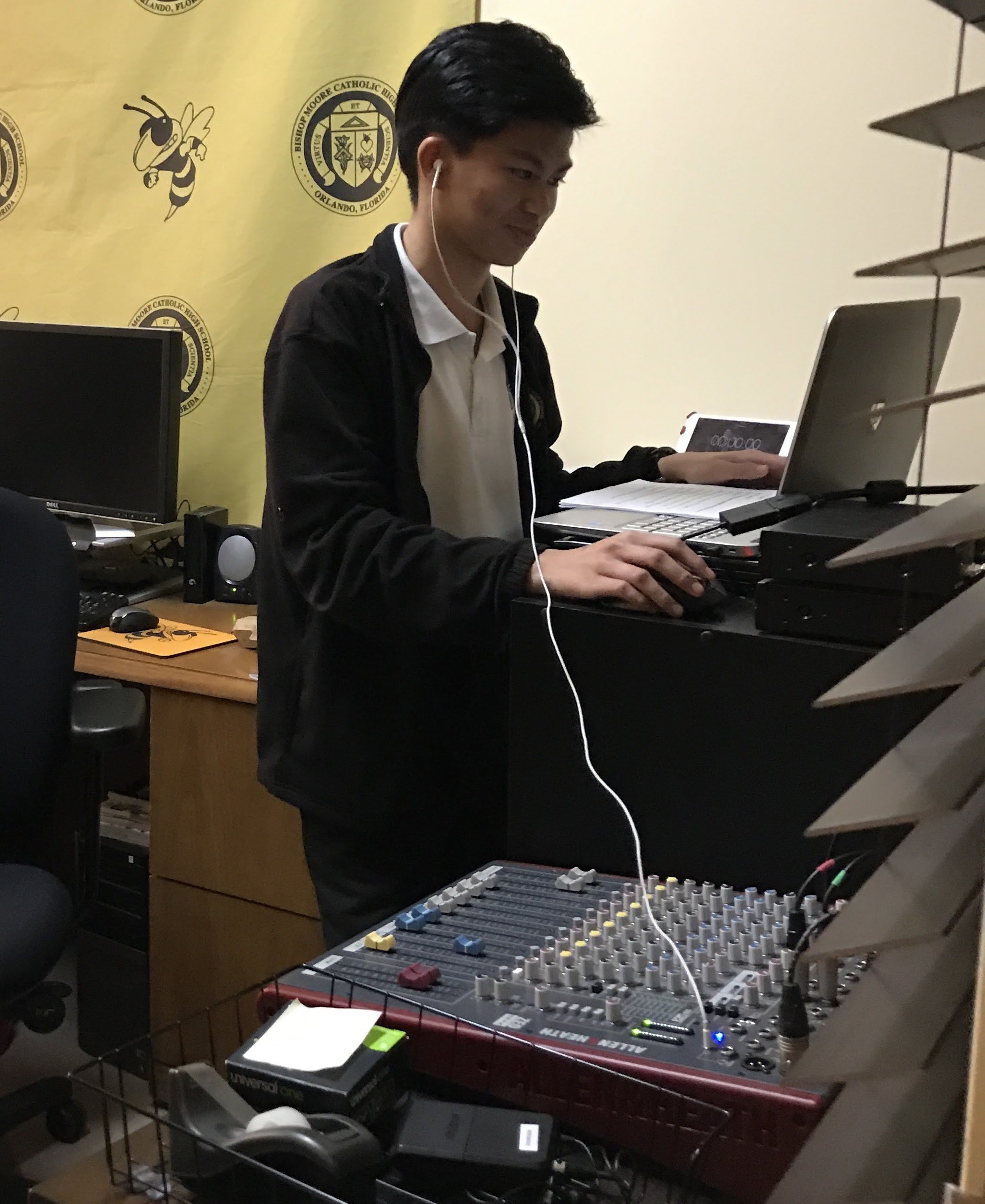 2015-2018
Video Marketing
Applying Knowldge
---
Before entering sophomore year, I was invited to join our school's Leadership Team. This gave me some valuable leadership positions, but it ultimately allowed me to put into practice what I had learned.
In that summer leading up to the start of the school year, the existing media production club had disbanded and the club sponsor left the school.
The leadership advisor asked for a group of people to put together the freshman orientation video but no one stepped up. In the end I got roped in for knowing "technology". The group of students and I were walking into unknown territory but in the end we managed to pull through.
In succeeding with that small project, I was ultimately given the opportunity to manage and direct the all of the organization's video needs. This included all the major affairs including homecoming, prom, and the talent show.
My time working with the leadership team helped me to grow, not only in my knowledge of the Creative Cloud Suite, but also as a someone who could lead others in group activities.